Are you planning to view Tarrytown luxury homes for sale? Or are you planning a quick vacation to see friends or family? No matter what situation you find yourself in, you need to try out some of Austin's fantastic eateries while you are in town. Whether you're a brunch aficionado or you want to treat yourself to a luxury dinner, you need a scrumptious meal to sustain your efforts to view Pemberton luxury condos.
Places to eat in Downtown Austin
Downtown Austin real estate is populated with people who want to have easy access to entertainment and cultural opportunities. It's also full of unique and delicious eateries, including: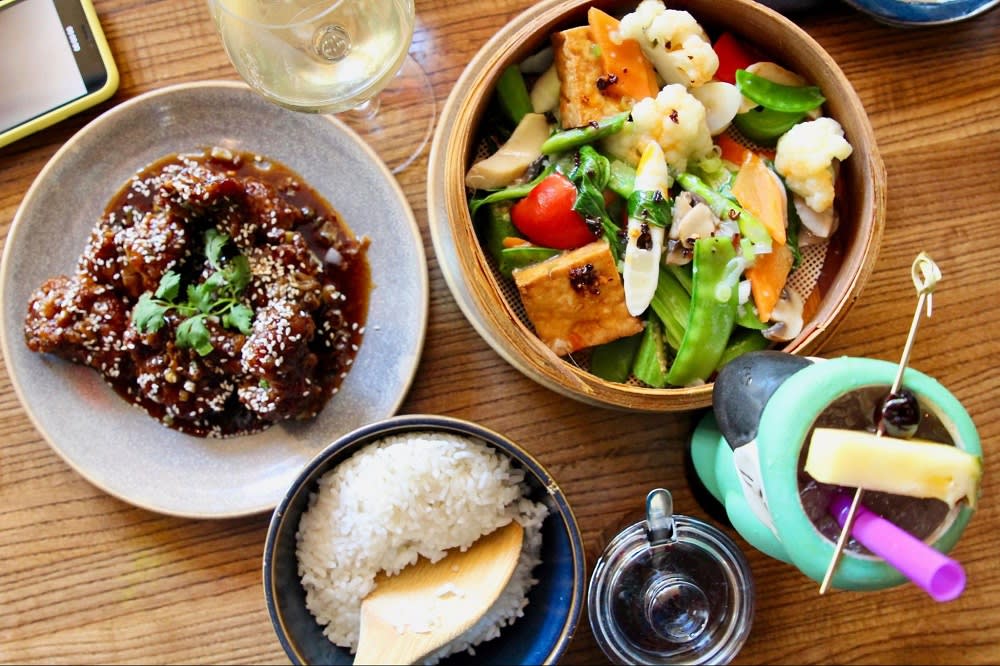 If you want some pizzazz in your meal, head to the downtown favorite, Wu Chow, for some soup dumplings, sesame peanut noodles, or honey pecan gulf prawns. Wu Chow is open for lunch on Mondays through Fridays, dinner on Mondays through Saturdays, and a dim sum brunch on Sundays from 11 a.m.–3 p.m. They also serve a popular happy hour on Mondays through Fridays from 5–6 p.m., with $8 cocktails like rum punch and happy hour dishes like Sichuan spicy wontons and chicken & taro eggrolls.
A New American restaurant popular with millennials who own Downtown Austin real estate, Parkside has a fantastic happy hour along with upscale evening meals that are ideal for date nights and other occasions. You can enjoy oysters from the raw bar, steak and frites, or crispy calamari along with a glass or bottle of wine from their large list. Craft cocktails are also popular here with selections like the Go Home Granny and Bitter Me Timbers.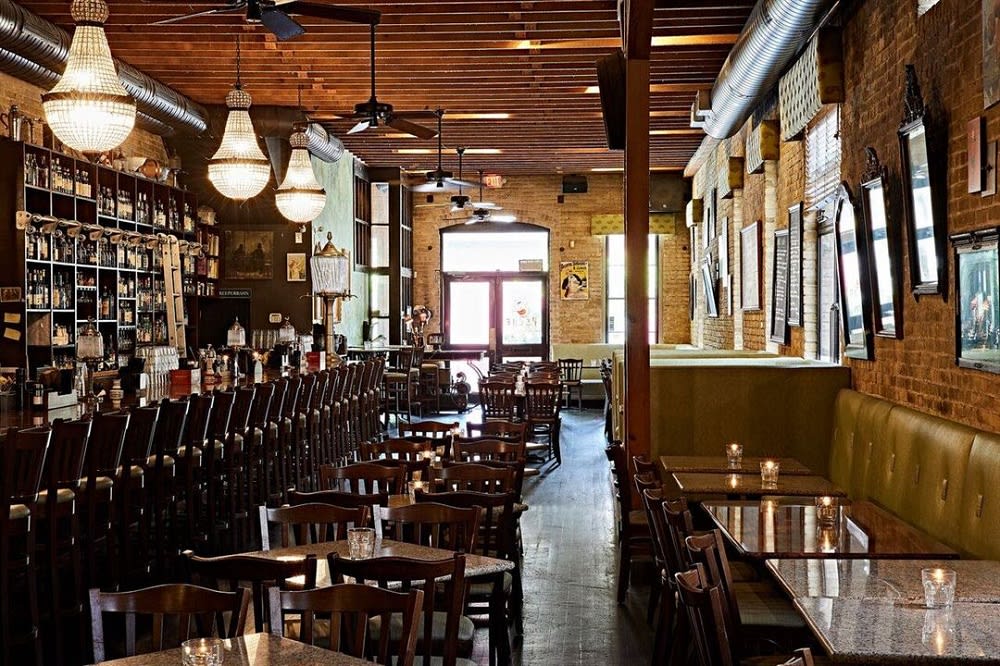 Peche, which means "sin" in French, is Austin's very first absinthe bar. It prides itself on bringing the mystery and ethic of the old world to life, to the delight of all those who own Downtown Austin real estate. In addition to craft cocktails and more than 25 types of absinthes, Peche also has an eclectic food menu with meals like rabbit crepes, chicken liver pate tartine, and pan-seared foie gras. If you live downtown and want to impress your friends when they come to visit, this is the place to take them.
Places to eat in Westlake Hills
Although Westlake Hills is an upscale neighborhood of Austin, many of its best eateries are low-key and casual. This doesn't make their meals any less delish, though. Here are some local faves:
Jack Allen's Kitchen 360 is all about locally sourced fresh food that puts a smile on people's faces. One of the best people-watching spots in the neighborhood, this eatery serves up smoked barbacoa quesadillas, Tejana enchiladas, chicken-fried New York strip steak, and other downhome classics along with hand-selected single-barrel whiskeys, craft cocktails, and wines.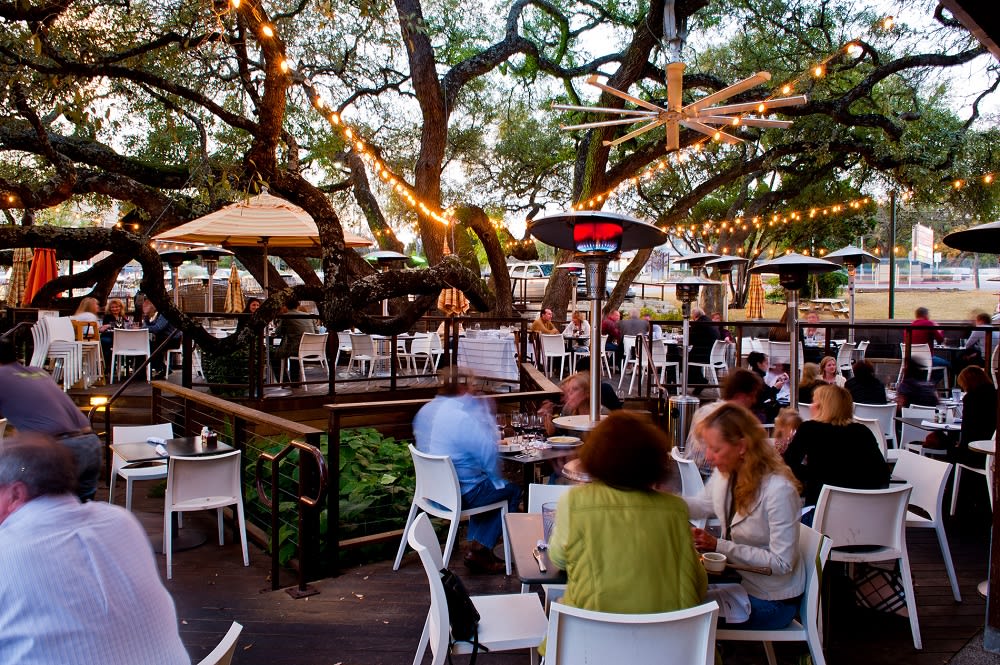 If you're in Westlake Hills and you're looking for some late-night eats or drinks, The Grove is the place to be. Though only serving until 10 p.m. (this is considered late night in the neighborhood), The Grove will be happy to serve you up a glass of wine along with some bruschetta, crab cakes, or shrimp and sausage fettuccine if you are a late diner. This is also a good spot for brunch, which is served on the weekends and includes favorites like avocado toast and farm vegetable hash.
Considered one of the hidden gems of Austin, Las Palomas is well-known for its delectable interior Mexican cuisine. Not only does it serve amazing dishes like mole enchiladas, steak chimichurri, and ceviche tostadas, but it also offers top-of-the-line margaritas and live music several times during the week.
Places to eat in Tarrytown
With its oak-lined streets and stately homes, Tarrytown is a popular area filled with people who love history and fine living. While you're viewing Tarrytown luxury homes, make sure you stop at one of these local restaurants: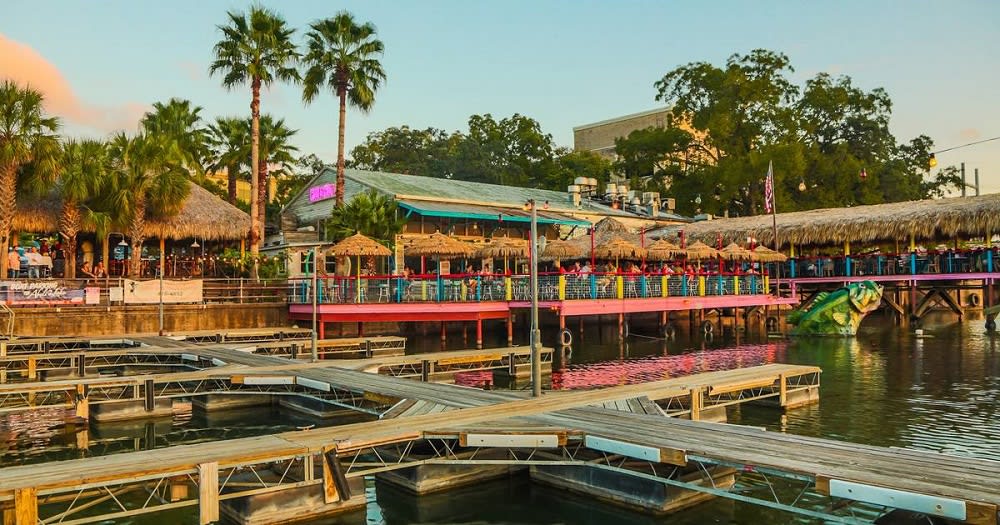 Austin is known for its unique dining scene, and you won't find anything more diverse than the fun and casual Hula Hut. Decorated like a tropical beach resort with tiki torches, colored lights, and grass-roofed huts, Hula Hut will make you feel like you're in a Polynesian paradise as you dine on Kawaikini stuffed avocados, coconut shrimp, and Polynesian Pescado platters. Don't forget to start out your meal right with a blue Hawaii, strawberry-coconut mojito, or other tropical cocktails.
Waterfront dining doesn't get any better than Abel's on the Lake. A favorite of those who own Tarrytown luxury homes, this restaurant is perfect for a casual date night or an evening out with friends. It features more than 60 craft beers on tap, plenty of strong cocktails, and a menu full of oysters, burgers, pastas, fish and chips, country-fried steak, and Mahi fish tacos.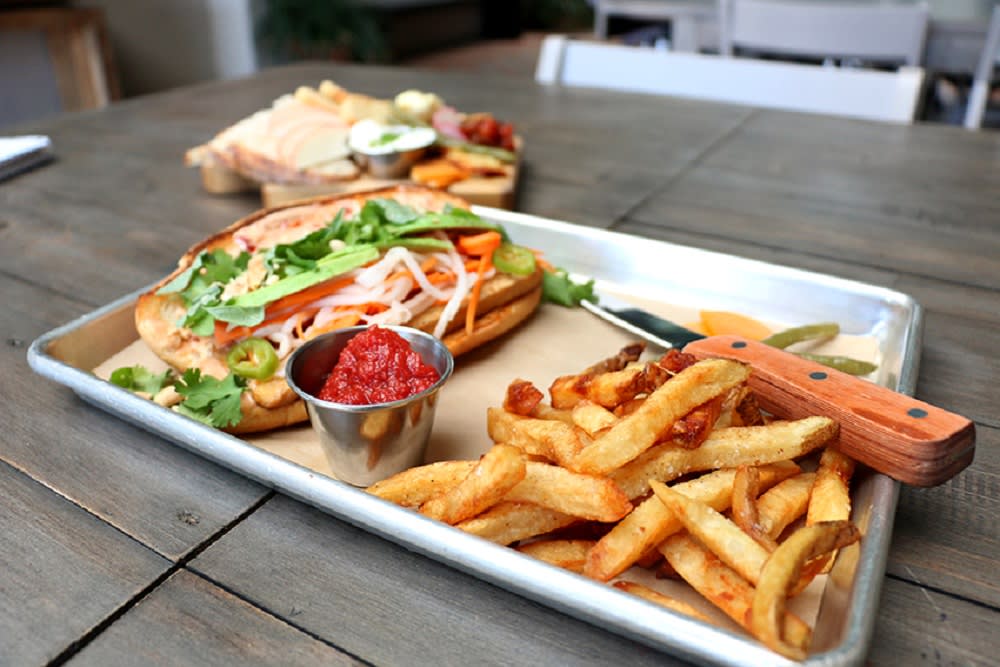 Austin's first vegan gastropub, AustThe Beer Plant, serves only 100% plant-based food along with wine, cocktails, and craft beers. They're open for dinner on Wednesdays through Sundays and for brunch during weekends. Menu standouts include buffalo cauliflower wings, eggplant parmesan, and a Nashville hot and crispy mushrooms sandwich. Finish off on a sweet note with the pecan porter chocolate cake or key lime semifreddo.
Looking for Downtown Austin real estate?
Austin is truly a unique place to live, work, play, and eat. If you're ready to view Tarrytown luxury homes or Downtown Austin real estate, reach out to Local Agent
Nina Seely
for assistance in choosing the best neighborhood and home for your unique lifestyle.